Welcome to Beck Pawnbrokers
We offer collateral loans at the best rates in Alberta.
Nobody beats our jewelry pawns!
10% for 10 Days
20% from 10-30 Days.
---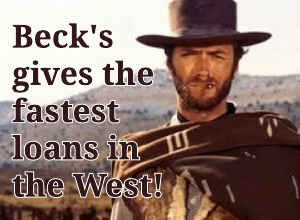 The Fastest Cash In Town!
We pride ourselves on the fastest cash loans in the West!
---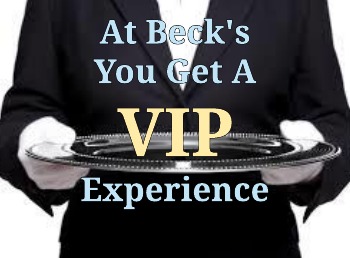 You will love our atmosphere and our staff. Every transaction is fast and professional. You also get the best loan rates in town. At Beck Pawn Brokers you get a VIP experience every time.

Subscribe to our newsletter
Subscribe to our newsletter today and receive our latest news and exclusive deals straight to your inbox.